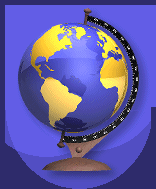 THE 2016 RESULTS

782 wine samples from 39 countries were tasted. The judges tasted in accordance with the International rules, and they strictly followed Quality Assurance procedures.


50 percent of the judges were from outside France.
After four days of judging, the panels awarded medals to 259, or 1/3 of the 782 wines entered. The distribution of medals is as follows:


Medal Distribution

Gold Medals 63
Silver Medals: 196

CREATE A LINK

Not long ago, you were awarded one or several medals at the 2016 edition of the Chardonnay du Monde wine competition.

If you wish, you could also create a link to www.chardonnay-du-monde.com on your own Web site by using the attached logo.